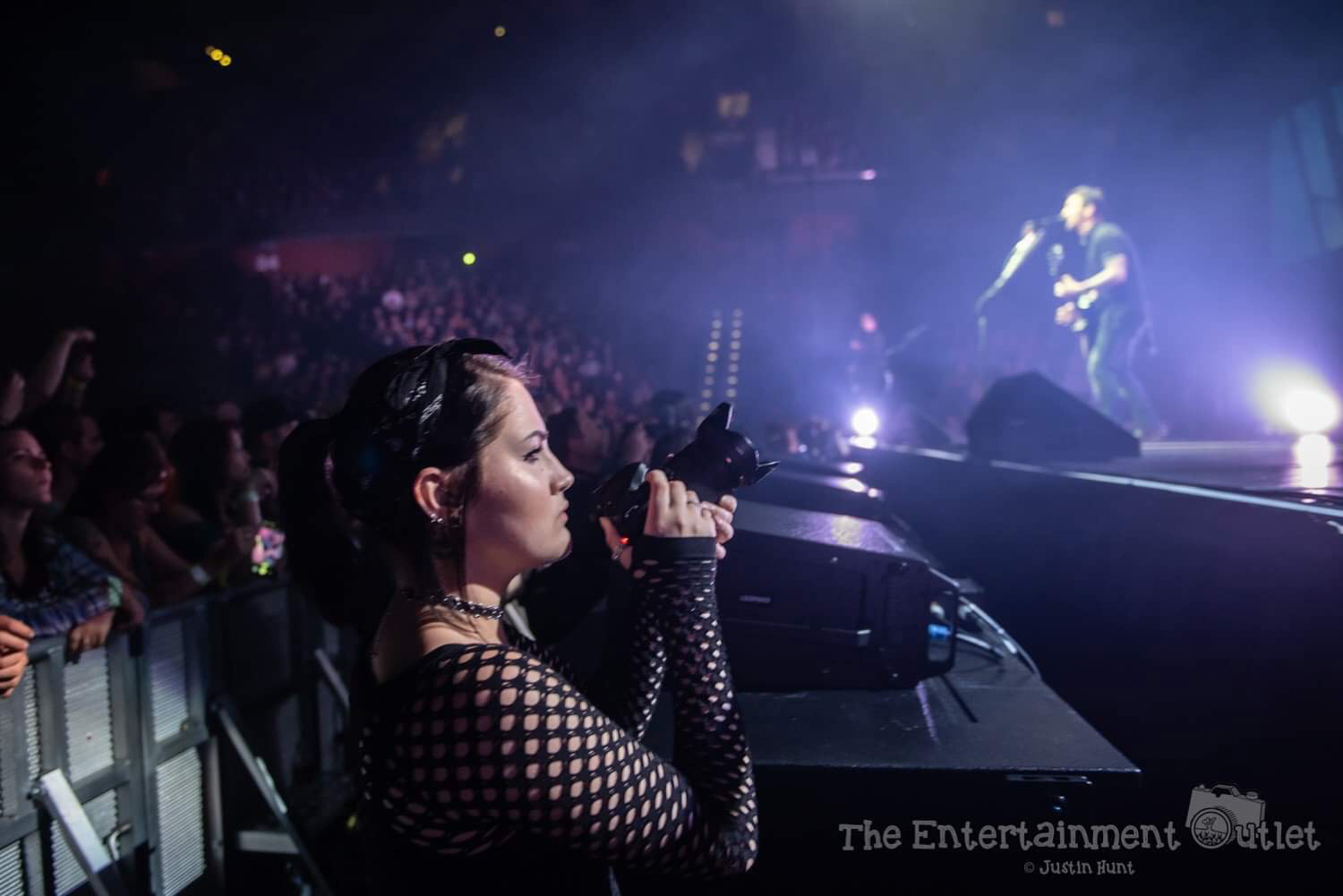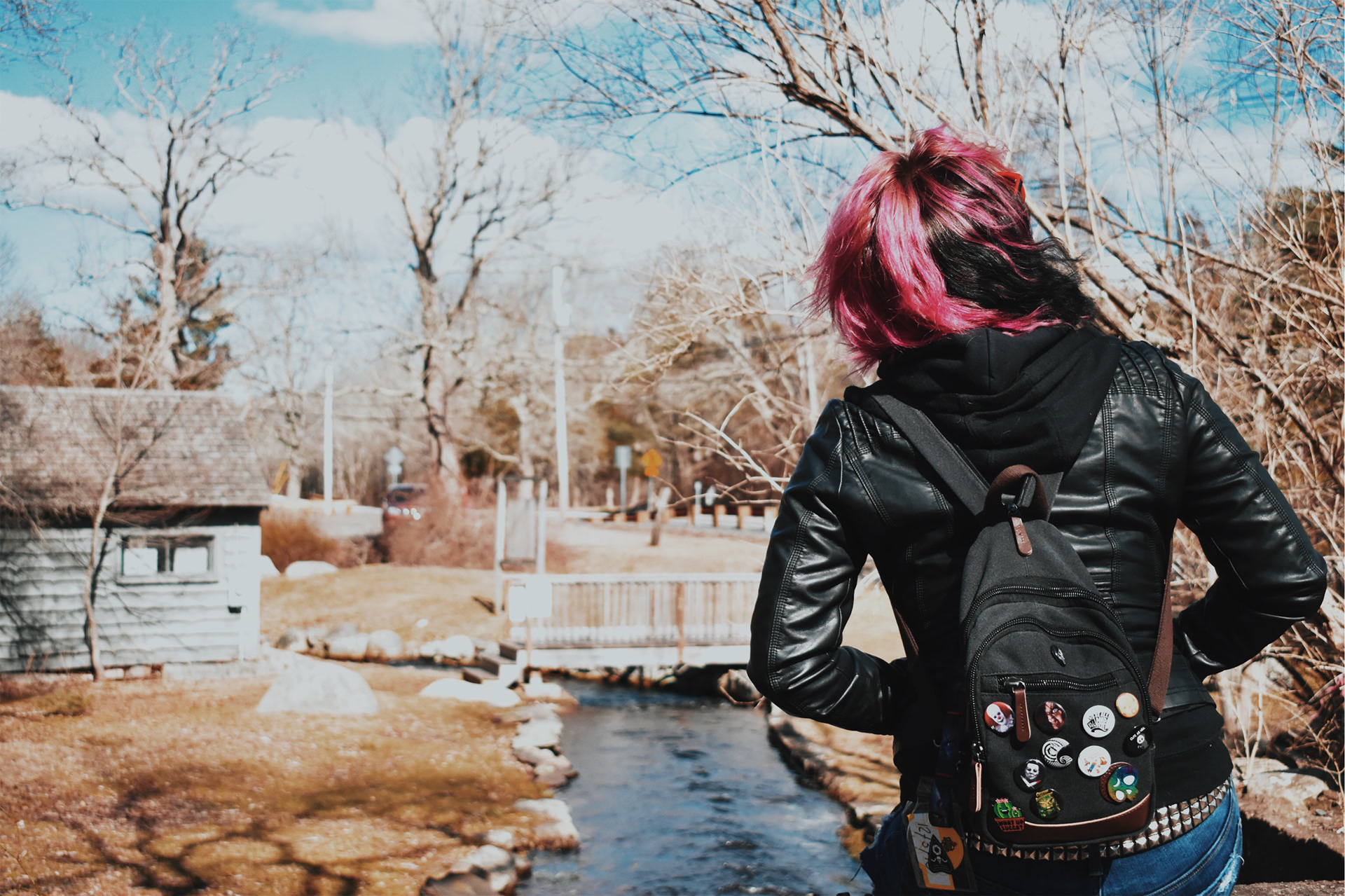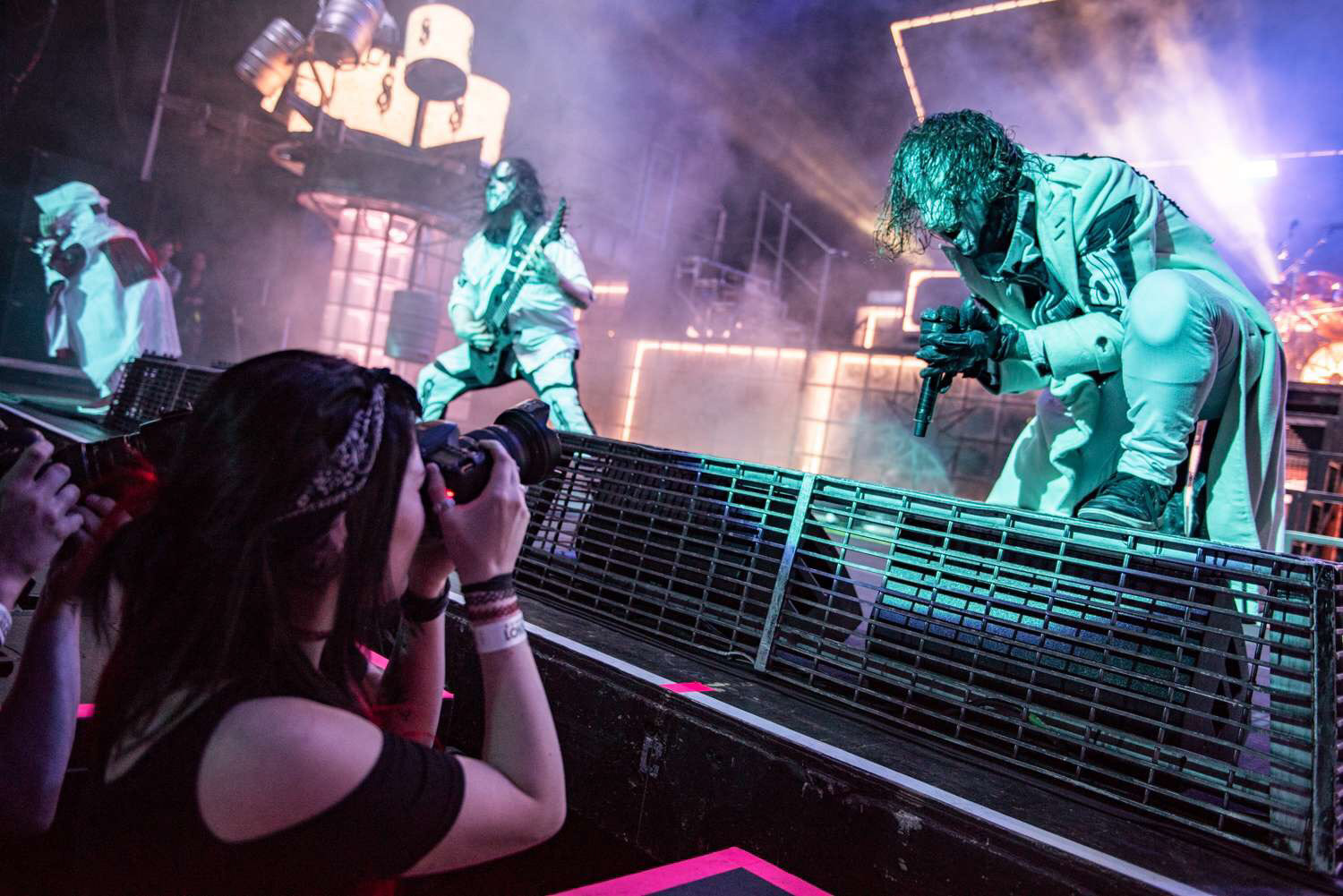 I'm a 24 year old photographer based out of the Boston area. Photography has been a passion of mine for as long as I can remember. Concert photography is my specialty but I am also well-versed in portraits, events, and the in between. 
I entered the concert photography world in 2013 and immediately fell in love with it. I've covered everything from local bands of the Boston area like Crimespree and Scarecrow Hill to well known bands like Godsmack, 311, X Ambassadors, and Mushroomhead.​​​​​​​
Journey further into the site to see the world through my lens.